Ultimate Bump 2 Baby Package
❤️ 32+ Weeks pregnant Maternity Photoshoot.
❤️ 1-20 Days old Newborn Photoshoot.
❤️ A Double image Portfolio with an image from both shoots.
❤️ Entry into the Baby of The Month competition, where the Grand Prize is £5,000 Cash!
❤️ 1st Birthday Cake Smash Photoshoot, with the cake included.
ALL OF THIS FOR ONLY £49! ❤️
When to Book
We recommended booking in any time after your 2nd scan, this is because we only shoot a limited number of New Born shoots every month and it leaves us space in the diary for any early or late babies. So, do not worry if your little one arrives early or late.
Although we do recommend booking in as early as you can, we may still be able to get you booked in later in your pregnancy.
To get booked in you can either head on over to the booking page on the website which is here or you can call the studio on 01226 281915 and speak to one of us at the studio.
The Bump Shoot
We recommend having your Bump shoot at the studio when you are around 30-36 weeks pregnant.
Here at the studio we know ourselves how important it is to capture those moments that you will treasure forever. Having a pregnancy shoot is your opportunity to create images that will mean so much more as time goes by.
We encourage you to bring props along to personalise the shoot, but we also have ribbon and material that can add that little extra something. You will have time before the shoot starts to have a chat with your photographer about the types of shots we will create for you during your time with us.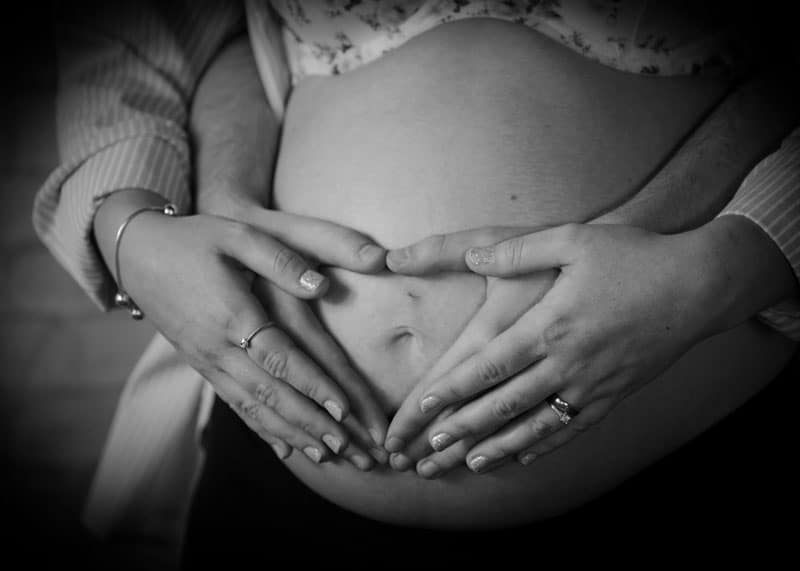 New Born Art
We recommend having your New Born shoot with us at the studio when your precious new baby is between 1-21 days old. Capture those first special moments with your baby and take away memories you can keep forever.
As parents ourselves, we know how precious the first few moments are with your new baby. That's why with our Newborn shoot experiences we aim to create a series of beautiful and intimate images, that you will cherish forever.
Cake Smash Shoot
Our Cake Smash experiences are the perfect way to celebrate your little ones first birthday.
Give your little one a photoshoot to remember, and leave the mess to us!
Our Cake Smash photo sessions are a wonderful way to commemorate your little one's first birthday!
We recommend that you bring at least two outfits with you to the shoot and something that you don't mind getting a little messy. Colourful accessories also work well, such as hair bands, tutus and hats. Popular outfits are a pair of dungarees or a classic party dress. Please note we also have a few things here at the studio such as Chef's outfits, presents and party bunting.
Baby of the Month Competition
Win 1 of 5 £100 Mothercare vouchers by entering the baby of the Month competition
Win £5,000 in the Baby of the Year competition
Receive Tembo, your own soft cuddly toy elephant toy (*Subject to a £1.50 donation)
Open to any baby under 12 months
We're proud to be your local approved Baby of the Month Photographer in association with the David Sheldrick Wildlife Trust. For Every Baby under 12 months we Photograph in our studio we donate £1.50 to the charity and we are able to enter one of your images of your new little one into the competition.