About Us
Capturing memories across Yorkshire for over 40 years
Stan Plus Stan Two Photography is a 3 generation family run business. First set up by Big Stan and Stan Junior in 1978 it is now run by Stan Jr, his wife Shelley, their son Bradley and his fiancee Ruth. Along with Holly who is an honorary family member, and Buddy the dog who is the most important staff member!
Stan
Stan is our main photographer at the studio, and obviously it's his name above the door! It's rare to see him without a camera in his hand, whether that be at home, in the studio or on holiday. 40+ years later and Stan is still very much in love with photography!
A fun fact about Stan is that he loves music. He's an old school rocker at heart, and if you mention a rock band he can talk to you for hours! He's a massive Bruce Springsteen fan, so be warned if you bring him up, you might never be able to leave the studio.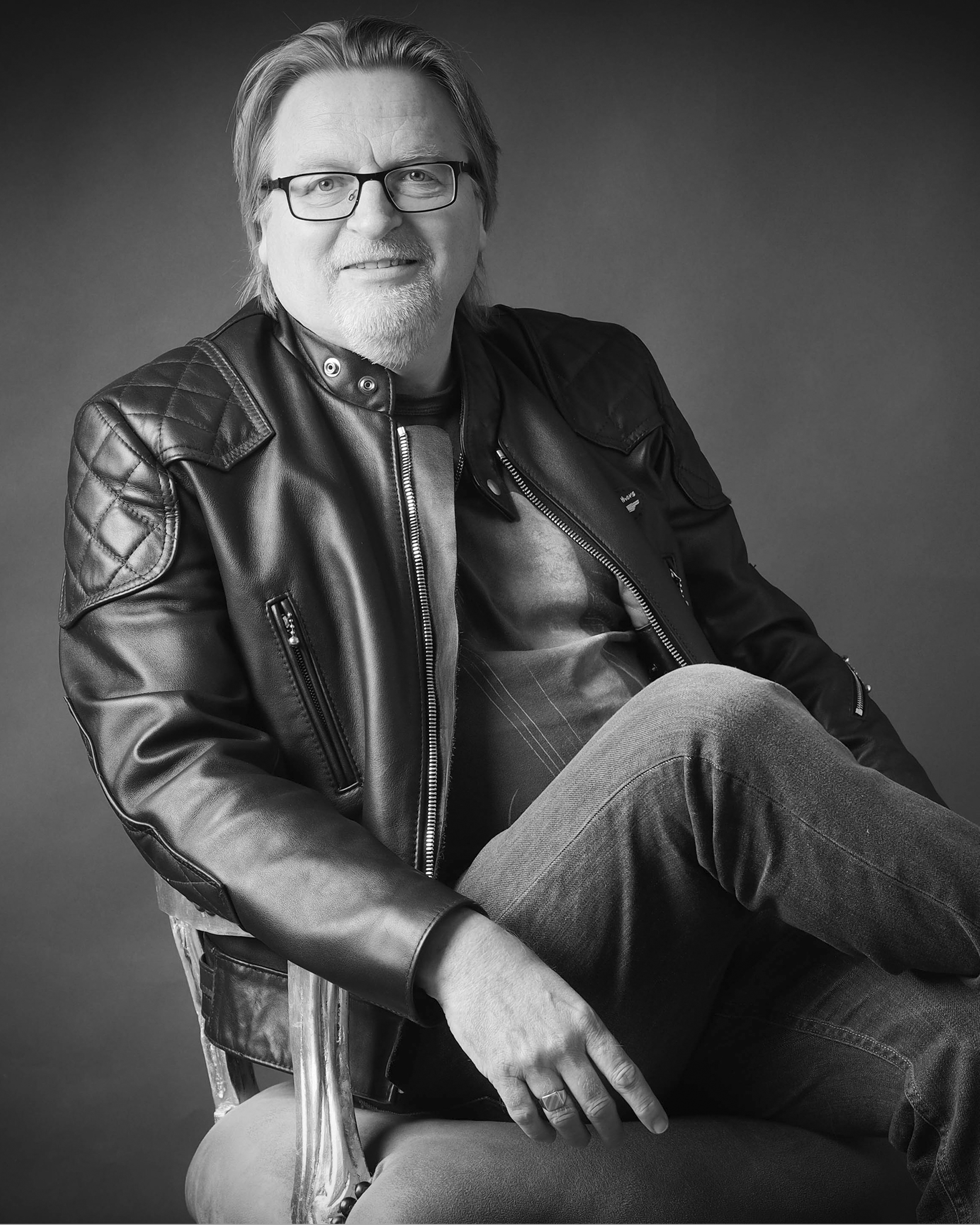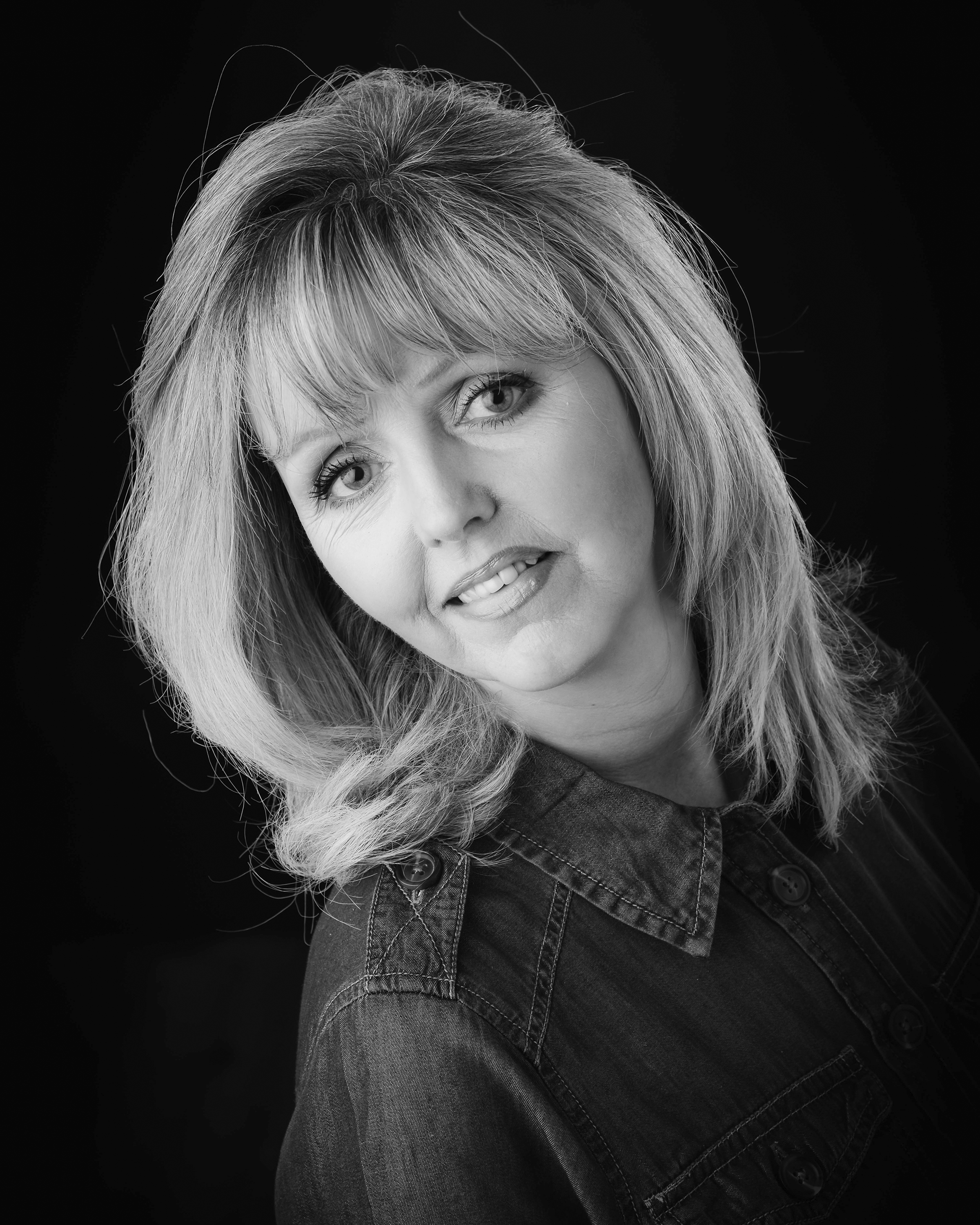 Shelley 
Shelley is our resident guide to all things Boudoir. But she's so much more than that! It's safe to say she's definitely the person that keeps everything running smoothly.
A fun fact about our Shelley is that she's addicted to Amazon. A very firm believer that everything and anything can be bought there! It comes as a big surprise that the delivery driver doesn't know her by name with the amount of parcels that get delivered.
Bradley
Bradley is our marketing guru and is definitely the whip cracker at the studio. He's always on hand to make sure everyone is doing what they're supposed to.
Brad's fun fact is that he's actually not very fun! We like to joke that the only place the rest of us really like him is when we're in Disney World and he's really relaxed and happy 😉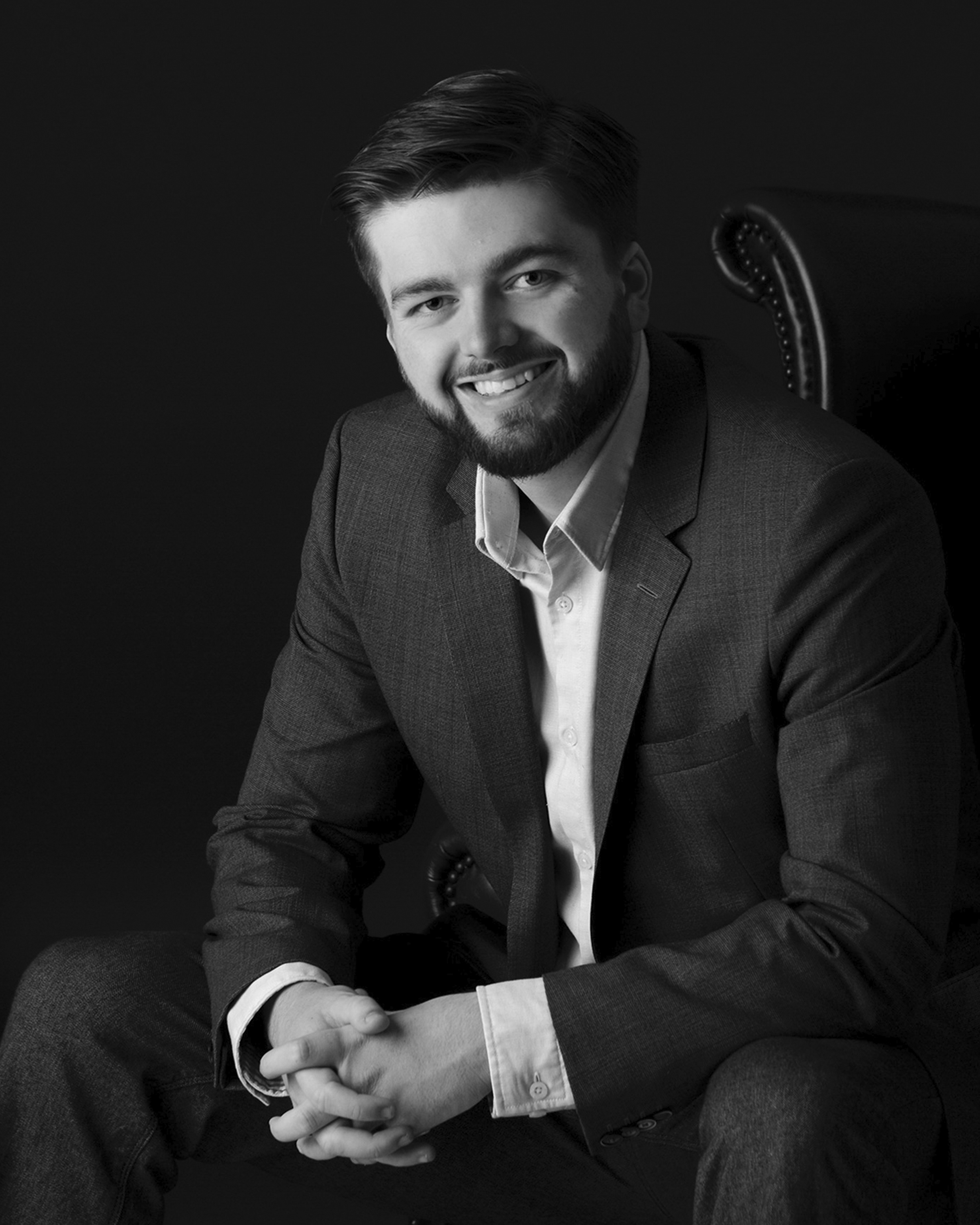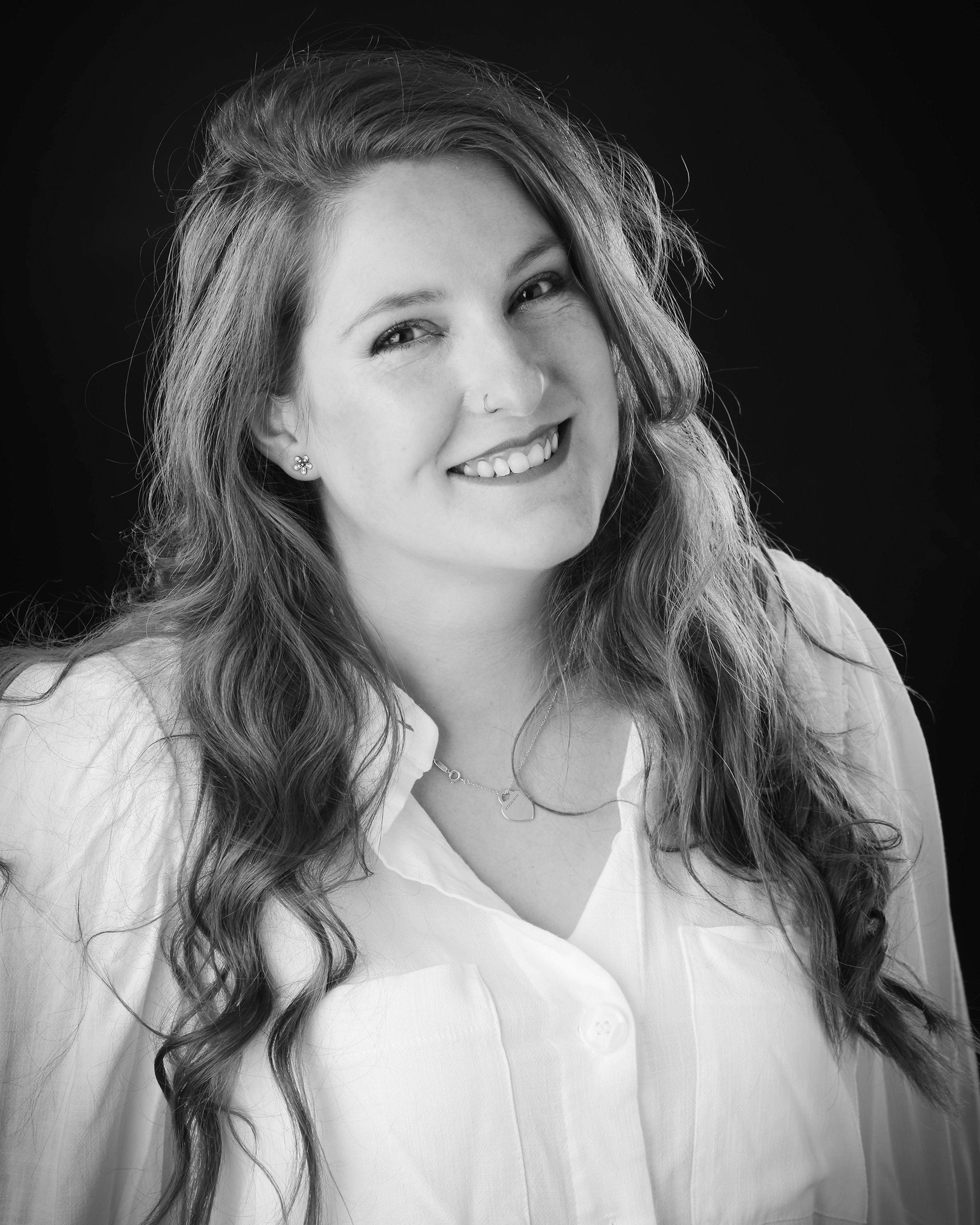 Ruth
Ruth is the member of the team who runs the behind the scenes. Our resident tech expert she's on hand to help Stan and Shelley with their technology! She's also a photographer, so you might come across her at your Newborn Experience.
Ruth has a tendency to pick her food at a restaurant around 6 months in advance! We always know when we go out to eat that she's already decided what she's having and is just pretending to look at the menu.
Holly
Holly is our fantastic make-up artist, so she's the one to glam you up before your Boudoir Experience! If you're coming along for a Boudoir she's probably the first person you'll see. She loves a chat so she'll be getting your life story out of you before you know it. But don't worry, she'll share hers back!
A fun fact about Holly, is that Thursday is her favourite day at work. That's because it's Jacket tatie day. We've never met a person who says 'i'm starving me' more than her!
Buddy
Buddy is obviously the most important member of our team. He's with us everyday to brighten our days and makes sure he's always on hand for a cuddle if we need one. He absolutely loves a meet and greet with our customers, because the centre of attention is his favourite place to be!
Our Buddy has a tendency to steal our socks! Once they're off our feet at the end of the day, they're in his mouth and he guards them with his life.