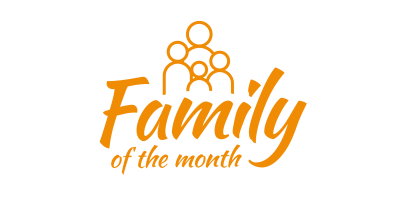 COMPETITION – Win a Family Portrait Experience This Father's Day!
Hurry!
Competition ends 09:00 on Tuesday 12th June!
[wpdevart_countdown text_for_day="Days" text_for_hour="Hours" text_for_minut="Minutes" text_for_second="Seconds" countdown_end_type="time" end_date="25-05-2017 23:59″ start_time="1495720775″ end_time="17,18,0″ action_end_time="hide" content_position="center" top_ditance="10″ bottom_distance="10″ ][/wpdevart_countdown]
Enter for a chance to win a FREE premium Family Photo Experience Including 20 professionally edited images on USB, as well as a 30"x24" art block worth £1,090 for the loved ones in your life this Father's Day.